Ready to get started? Hit buy now to book your Zoom call in and let's go!
"Since working with Vicki I have gained so much more confidence in my approach to marketing and social media platforms.
My business feels more present and in control with regards to getting my brand out there."
- Beth Boyle founder of Laraine Westwood Small Batch & Made to Order Ladies wear -
Canva Templates For your brand
A set of 8 Canva templates to glow up your brand on Instagram/ Facebook/ LinkedIn with eye-catching content!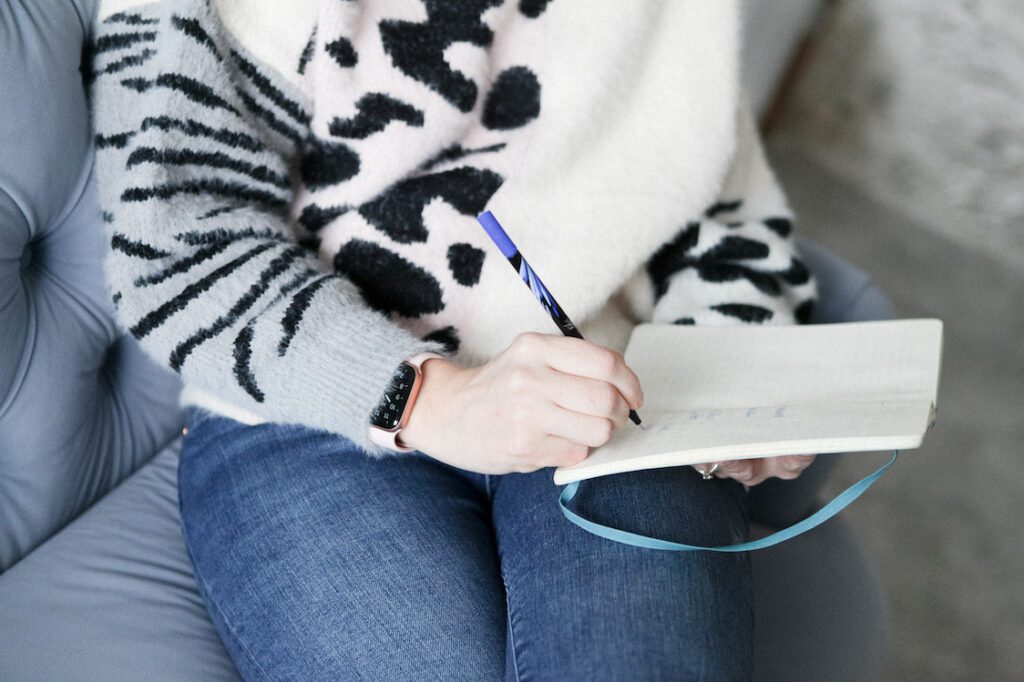 Feel like you are flying by the seat of your pants on Social? Posting the first thing that comes to mind each day? Without a structure or plan?
Well my Instagram Strategies stop you from doing that. They give you focus and clarity about what you should be posting and what tools you should be using to increase your impact online.
A strategy outlines your social media goals, the brand tone of voice, content topic ideas, posting on the grid, in Stories and as Reels, suggestions for collaborations, and using analytics to track progress on your account.
…Are you ready to take your marketing to the next level?
…Are you worried about having all your marketing eggs in a social media basket?
…Would you like to build a mailing list full of people who want to hear from you regularly?
Then my MailChimp Set Up Day service could be just what you need!
Social and email marketing
Do you need ongoing, regular support?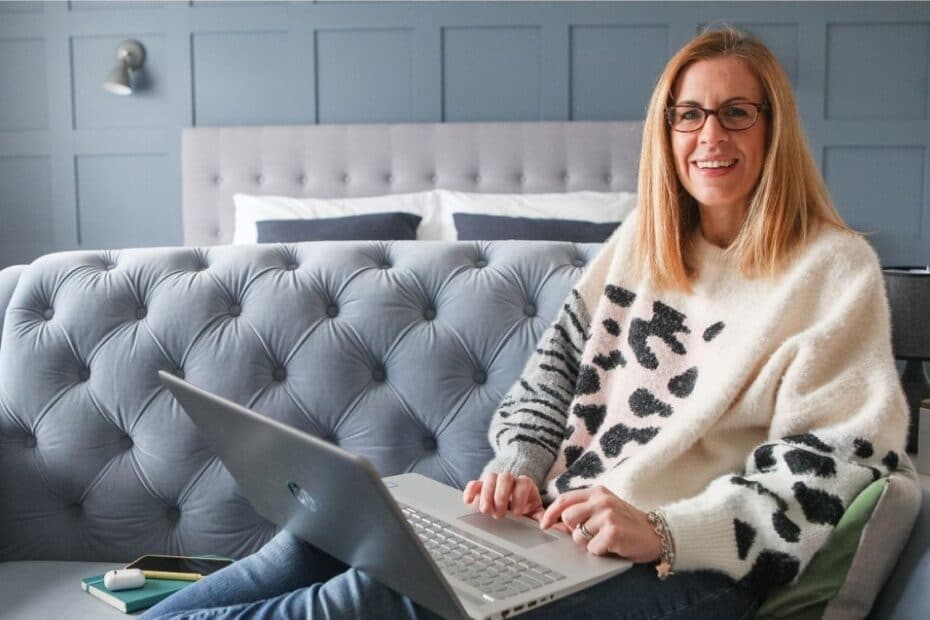 Currently at capacity. Join the Wait List to be considered when I have availability. A budget of £250/ calendar month will be required